The Optics Institute of Southern California is an Orange County-based nonprofit organization dedicated to the promotion of math, science, and engineering education through the use of optics and related technologies and phenomena.
Our educational approach is hands-on, student-centered, and engaging.
We seek to foster the curious scientist, the artful mathematician, and the creative engineer in every student, regardless of age.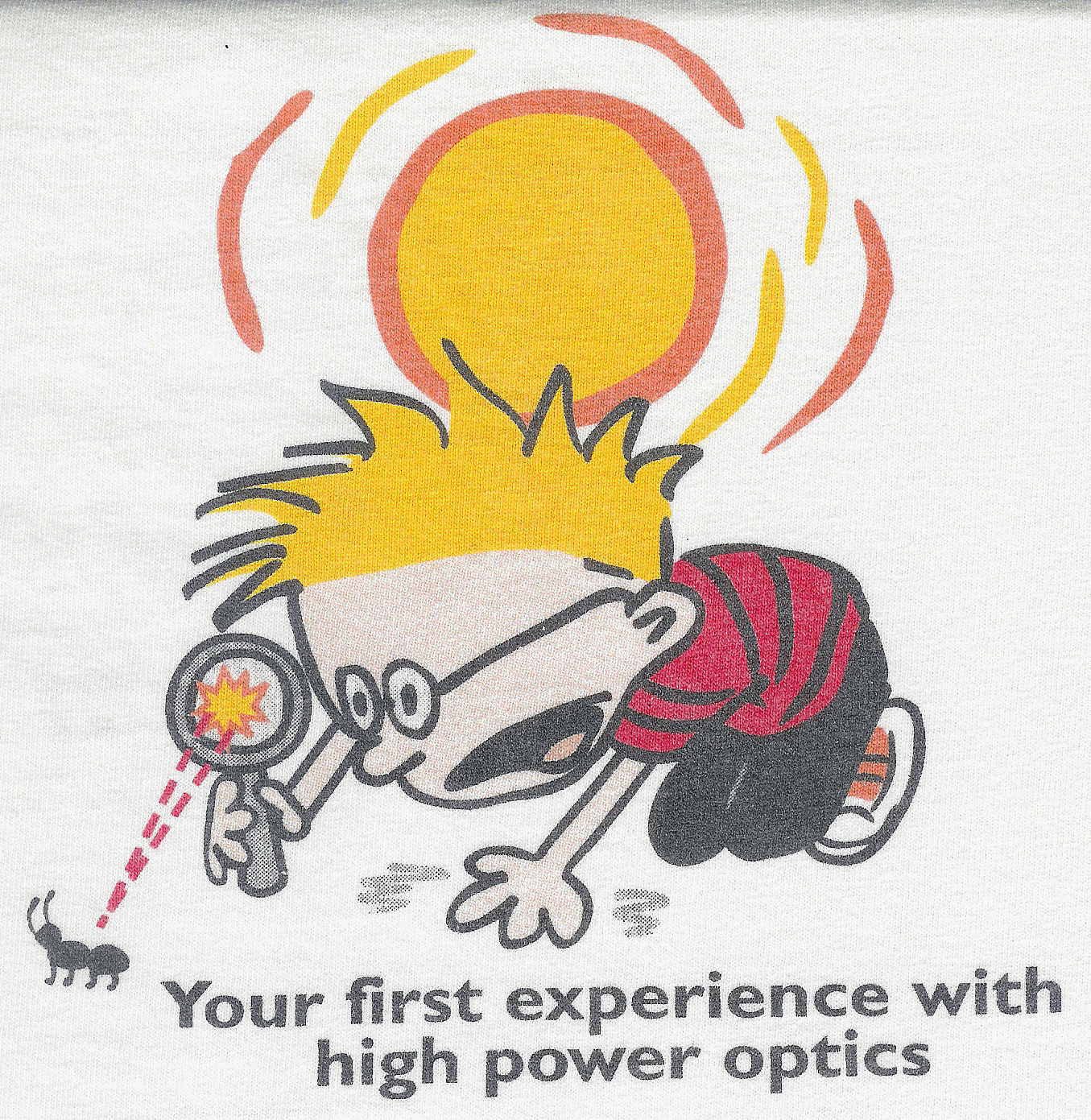 Welcome to our website!
The OISC is proud to be a project of Community Partners, a 501(c) 3 non-profit corporation in California.

We have this brand website to help us get closer to the people we serve. This website acts as a platform for us to share some of our details regarding our courses, programs and special events and also help students and others quickly get in touch with us for all their optics education & outreach needs. If you would like to be kept informed about happenings in the Southern California Optics Community, please visit the website of the Optical Society of Southern California click on "add me to your mailing list."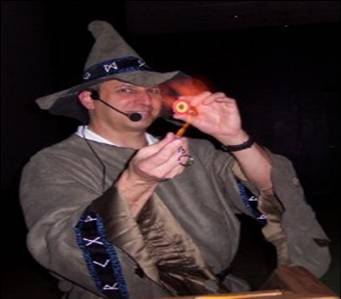 In this website you will find detailed information about all our courses and programs we offer; you will also find other useful information such as contact details, photo gallery, etc. We have also shared our vision & mission statements and our quality initiatives that are making us a better organization.
By the way please do leave a message in our guest book! We will continuously keep updating this website with the latest information so that you are always up to date with all our activities, new initiatives & offerings.

If you have any feedback on how we can make our new website better please do contact us and we would like to hear from you..